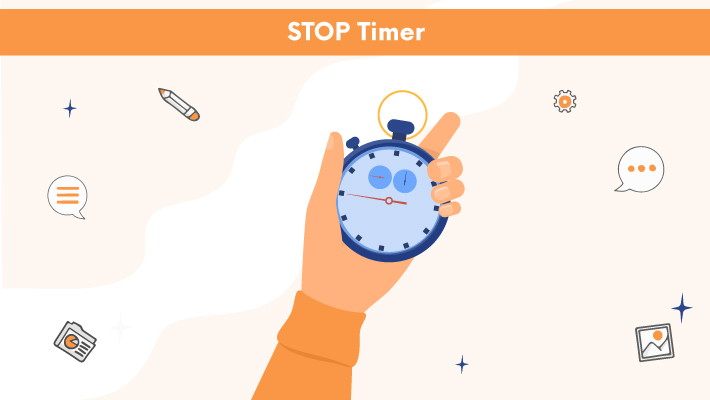 In moodle, when you give your quiz a time restriction, it indicates that the quiz taker must answer and submit all of the questions within the time limit. Aptitude tests, college entrance examinations, and employee knowledge testing are all prominent uses for time constraints. Time limitations can help participants stay focused, be demanding, and reduce the risk of students researching solutions unjustly.
Participants begin the timer when they click Start Quiz directly from the quiz URL. Quiz takers will automatically go to the next page after the time restriction has expired (if a time limit is set for each quiz page). If a time restriction has been established for the whole quiz, the exam will be submitted for scoring. Moreover, even if a learner leaves the test in between before the expiry of time, the quiz submits automatically.
So, what you might look for in the quizzes as an Admin or student?
The eLearningStack.com has designed the Stop Quiz Timer plugin keeping in mind all the requirements that allows you to do as below.
-Setting up a timer to access and resume the quiz at any moment.
This admin-configurable plugin shows a timer based on the time period selected. When the user exits the quiz and returns, a timer appears for the quiz, which starts from the time the user exited.
-Provision to start a new attempt
You may also look for Re starting a fresh quiz, with this has become easier with the plugin, Just click on the button and here you go with a new start.
–Downloadable report in varied format
Admin configurable reports in various formats, which shows the time pending to complete the quiz.
If you are seeking a plugin that provides such functionality, then this is the best alternative for your requirements. Visit the website http://www.elearningstack.com to learn more about its fascinating features for eLearning.