This Plugin/Block/Extension Software may be loaded on not more than one Website. To install it on multiple websites, please buy the one and get in touch with us.
This plugin Software may not be modified, reverse-engineered, or de-compiled in any manner through current or future available technologies.
This plugin is being offered for use on the given URL only and not for further reselling.
Free upgrades for 1 year to the registered users.
The rights and obligations of this Agreement are personal rights granted to the LICENSEE only.
Free Technical support to install & configure it.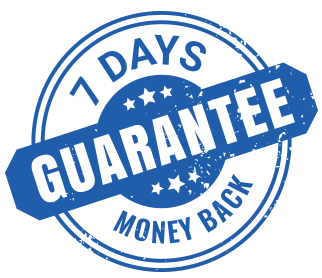 Get your money back within 7 days, if you find our plugin does not get installed on your instance. (T&C apply)