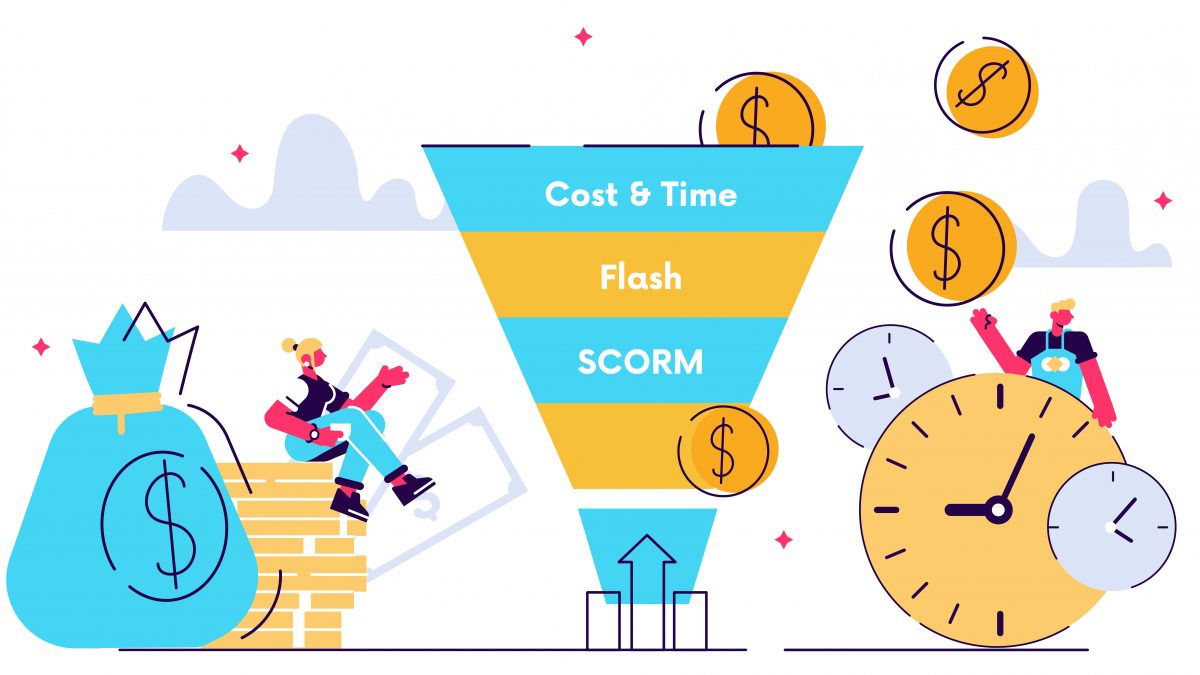 For ages, Flash that has been dominatingthe multimedia industry. Year 2020 will see the end of Flash. In 2017 Adobe decided to stop supporting Flash Player. Consequently, from January 1, 2021, the browsers will not support the Flash content. Have you ever wondered why Flash is becoming obsolete? What could be so compelling to abandon such a huge and successful software?

The answer is that Flash posed a huge security threat on whichever machine it played on. Data was not safe on the systems that played Flash. Some files of Flash could be used to transfer data from one system to another. Secondly, Flash demanded substantial resources to maintain, i.e., it was heavy on memory etc. Therefore, a few years back Apple withdrew from Flash because Flash was proving to be detrimental for battery life and lead to poor performance. This proved to be the beginning of the end of Flash.

The next question is that how does the phasing out of Flash affect us? It is pertinent to note that all the content made in Flash will STOP working on any of the browsers; whether it is movies, animation or any other form of multimedia. One of the major impact narrows down to e-learning content made in Flash. All this content will not be supported after December 31, 2020!

What will happen to the course material made in Flash? Will they all become redundant? Is there a way out from this unnerving situation? To our rescue, we have authoring tools to convert all the Flash content to a compatible platform. Authoring tools are used to convert Flash content into a current browser compatible content. These authoring tools allow you to maintain the interactivity level of the course. Through games and quizzes a user can be encouraged to interact thus making learning long lasting and interesting. Such dynamic features are offered by the authoring tools only. Simply converting Flash into plain videos will kill the purpose of learning. Some of the recommended tools are Articulate Storyline360,Adobe Captivate, Lectora etc. that make the conversion achievable. We at eLearning stack use these tools to make new content and covert Flash content. There are several free Articulate Storyline templates ready for you to start on your own.
If you wanna know more about Articulate Storyline 360 then please read our next Blog.